MIHI Ministries is ready to help you grow both personally and spiritually. The Word of God says that we must come together on one accord as one body in Christ. We are interested in ministering to you and with you. Click through the categories to find how MIHI Ministries can best suit your ministry needs.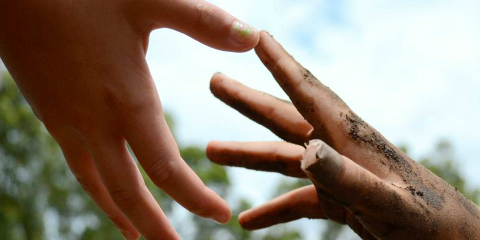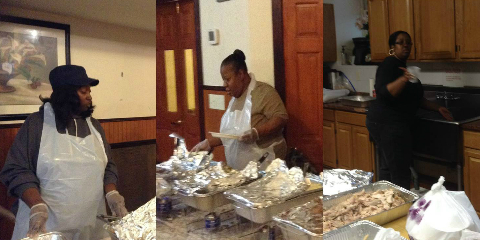 Helping Hands
The Helping Hands Ministry was designed to provide additional assistance to seniors in need. Throughout the years the ministry has grown into a holistic avenue catering to families in need of all generations and sizes. Helping Hands has donated over 100 food and household baskets to families and seniors, and is an active donor to our US military personnel and veterans. To assist in our efforts, we host annual events such as bi-annual cheesecake fundraisers, and annual trips. Through this ministry, our goal is to have the ability and resources to be able to assist more families and individuals in need each year. For more information and to find out how you can take part, please contact

Sis. Kay

, Helping Hands Director.
Creative Arts
The MIHI Creative Arts Ministry was designed as an outlet to allow individuals the opportunity to express their creative and imaginative talents to the glory of God. Beginning as just a mime group, it has expanded into a versatile ministry that focuses on musical expression, creative movement through dance and mime, creative writing, and acting. Under the direction of Sis. Tiffani, our creative movement team has ministered throughout the Eastern United States. Since 2012, our drama ministry has grown and performed powerful plays written and directed by Sis. Jazz. Through our music ministry, under the guidance of Bro. James, we offer lessons in drums and keyboards. For more information regarding this ministry please contact Sis. Sis. Jazz, Drama Ministry Director.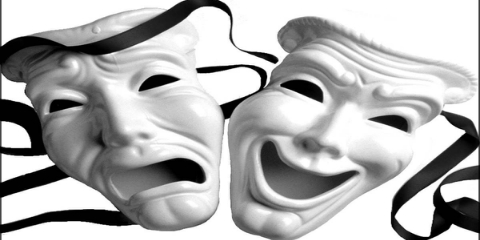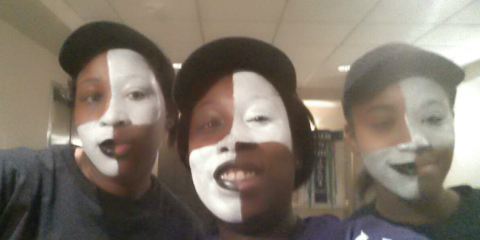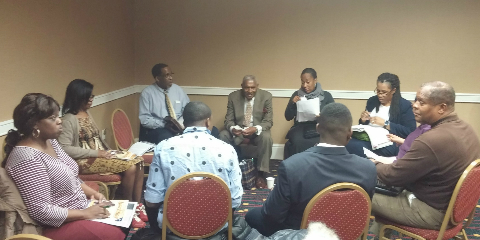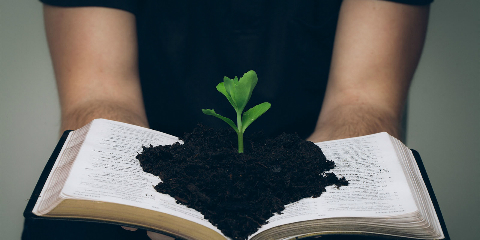 Christian Education
The MIHI Christian Education Department is under the leadership of Rev. James Robinson, jr, and Sis. Dolores Croslan. Bible Study is held every Sunday following morning service, except for first Sundays.